Growing Pains (2018)
A portrait of a place that can't keep up with itself. The trajectory of growth in Austin I see in my friends and in myself. Sometimes we feel stuck between moving forward and reaching into the past, navigating what we take with us and parting with what must be left behind. We're in our twenties but still like kids we cling to the familiar and are both unnerved and excited by the imminence of change, untrusting of our home not quite looking like home again.
Growing Pains is all at once a self-portrait and a portrait of space and time which no longer exist. Some buildings still remain, sometimes the light that touches our childhood domains conjures sweetest memories, though it is all ultimately and forever lost.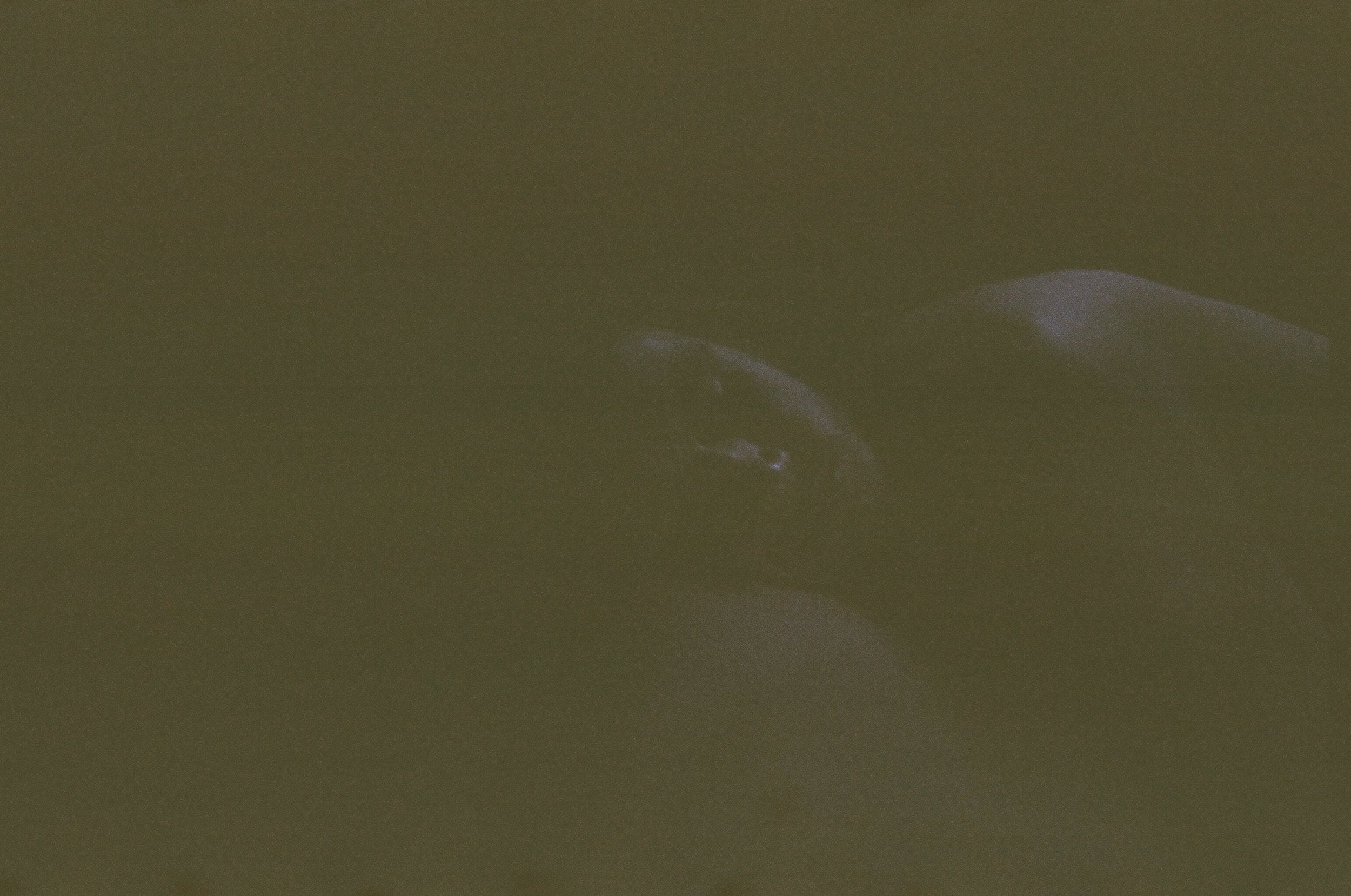 Riverview; unsteady and unsold (2018)
Greenbelt (2018)
Bittersweet (2018)
In high school we would skip class here to remedy our boredom and woes, to chase some sunshine. We cried and swam and laughed. Now it seems the world has never had such extremity nor have we been so entangled in uncertainty. What could we do but allow for a moment in an uncomplicated space and time to release us... here is where we did it then and do now.