These are the things I wish to keep, though I know I can't. My generation is saying goodbye to its favorite places, even entire neighborhoods with cultural significance; the remnants of our childhoods are an Austin that seems too far gone. Some say that these changes which are overtaking our city, though they harm some, will benefit many. We're not so sure: the changes are certainly capturing us all, though not equally.
The boom is stretching us thin and wedging and an even deeper divide in a city whose infrastructures are deeply rooted in segregation; the city itself was designed for those who wished for it to be divided: us apart from them.
Our American Dreams are very different from our parents… perhaps we no longer consider homeownership, marriage and babies symbols of success.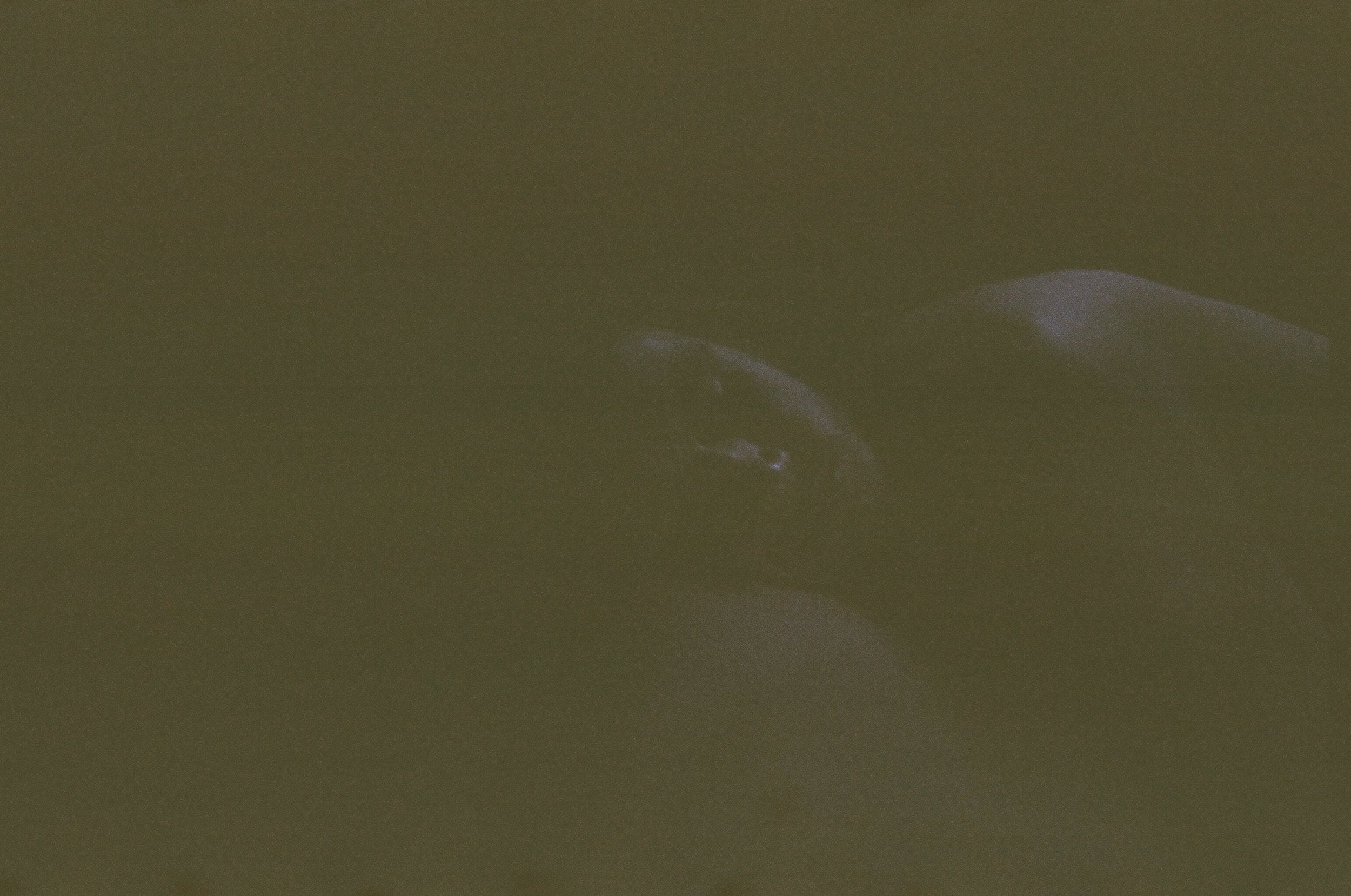 In my mid-twenties, I am witnessing the effects of Austin's historical segregation: historically Black and Latino neighborhoods are being stripped of their cultural and sentimental value just as I'm parting ways with my childhood and watching their physical spaces be replaced with novelty.
The American Dream seems to exclude us in the very place where we grew up and where many of us want to stay. How can we participate in that dream — even us, with most of our parents comfortable in lower or middle - middle class — when the average price of a home in Austin is $350,000?
The boys and their Riverview house are steadfast, they will not bend for any amount of money, not willing to say goodbye to their childhood home in east Austin and what it provides for them now.
Though I am a native Austinite, I was naive to believe in the myth of the exceptionality of Austin, for which many others know as well: The Live Music Capital of the World, the place built on creatives and music and small-town sentiments. This identity does not speak for us all. Austin must confront its changing identity just as I must confront mine, what I thought of myself, of the city, no longer holds true, for better and for worse.
I lost my innocence here, where the greenbelt meets suburbia. The time I spend here is very different now, I no longer meet boys here and spray paint the concrete structures for flood waters that scatter through the greenbelt. I now wonder if the houses will change as suburbia becomes closer and closer to the city, and how I certainly have changed. It looks the same but standing here no longer feels the same.
The trajectory of growth I see in Austin I see in my friends and myself. Sometimes we feel stuck between thinking forward and looking backward. We're in our twenties but still children. The city is fluid and adaptive, it transitions and alters itself every day just as we do, though this progression is not without loss.
Summer days set on the Barton Springs runoff, where for generations every kind of Austinite has shared a beer, a BBQ, and cool water with each other and their dogs. Sometimes we opt to cool off here because it's less crowded than Barton Springs Pool and it's free. In high school we would skip class to come here to remedy our boredom and life problems and just to chase some sunshine. We would cry and swim and laugh. We're 24 now and to us the world has never had such extremity. What can we do but allow for a moment in an uncomplicated space and time to release us from the uncertainty... here is where we did it then and do it now.