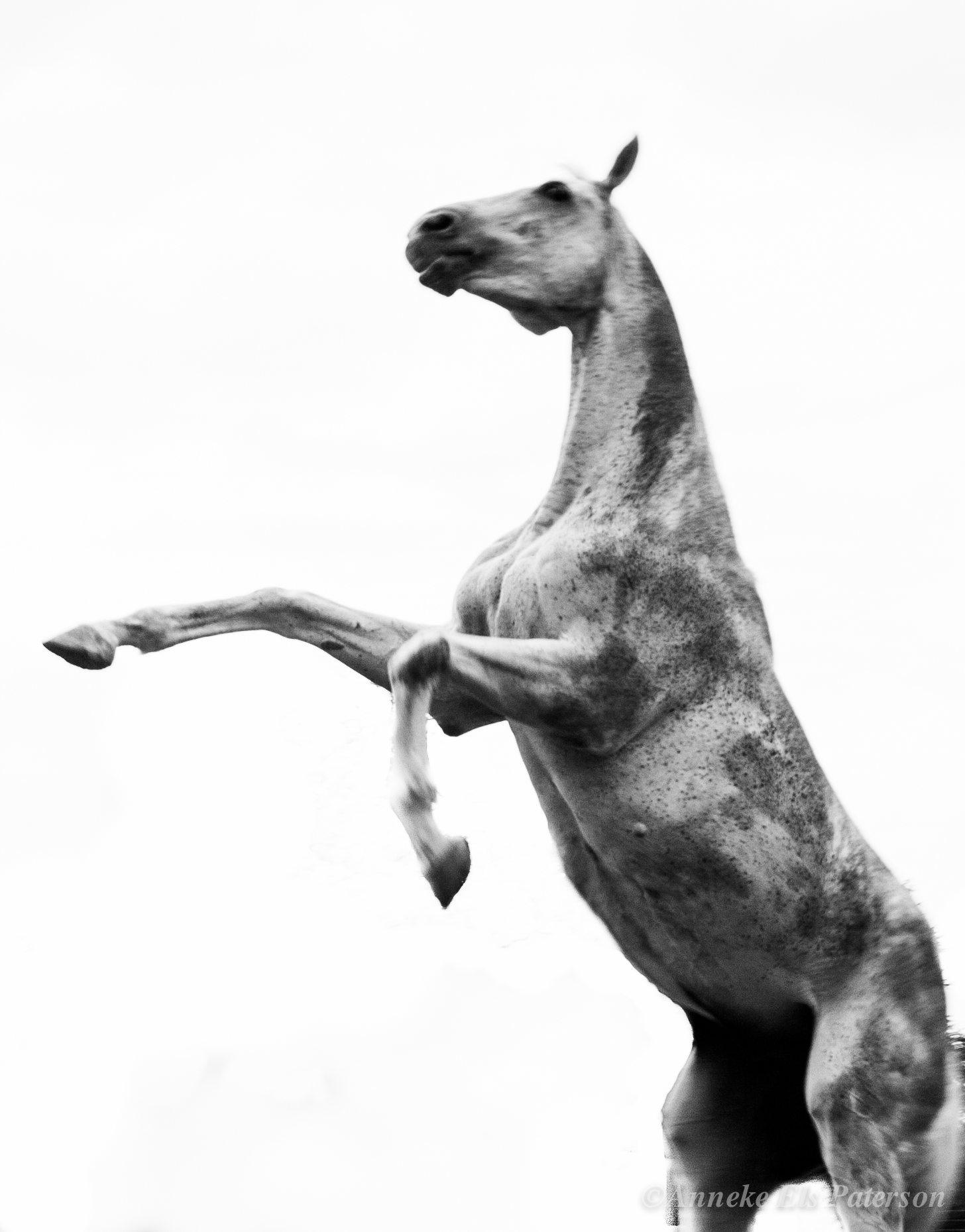 Play I
The time spent with horses I find the most sacred are the moments shared after their "jobs" are over; when they are in their own space, able to explore, play, and do as they wish in the pasture. Their territory. Here their creativity, their friendships, dynamics, & their curiosity shine in an environment all their own. Here they remind us me that they are scientists, artists, and expressionists.
Refugio Bobcat
Off the track thoroughbred
Frida, Paso Fino
Siegfried
Herd in the Night
An interruption of the still night by a few curious horses and riding arena lights in the heart of the Texas Hill Country- the clicking of hooves against loose stones and a soft whinny sent my way as friends walk to greet me with a gentle inhale and exhale upon my palms. The work day is over for all of us, and they allow me into their space. I regard these horses as my friends and also as my teachers; we work together, play together, and I am always learning from their presence and temperament. Austin, Texas.